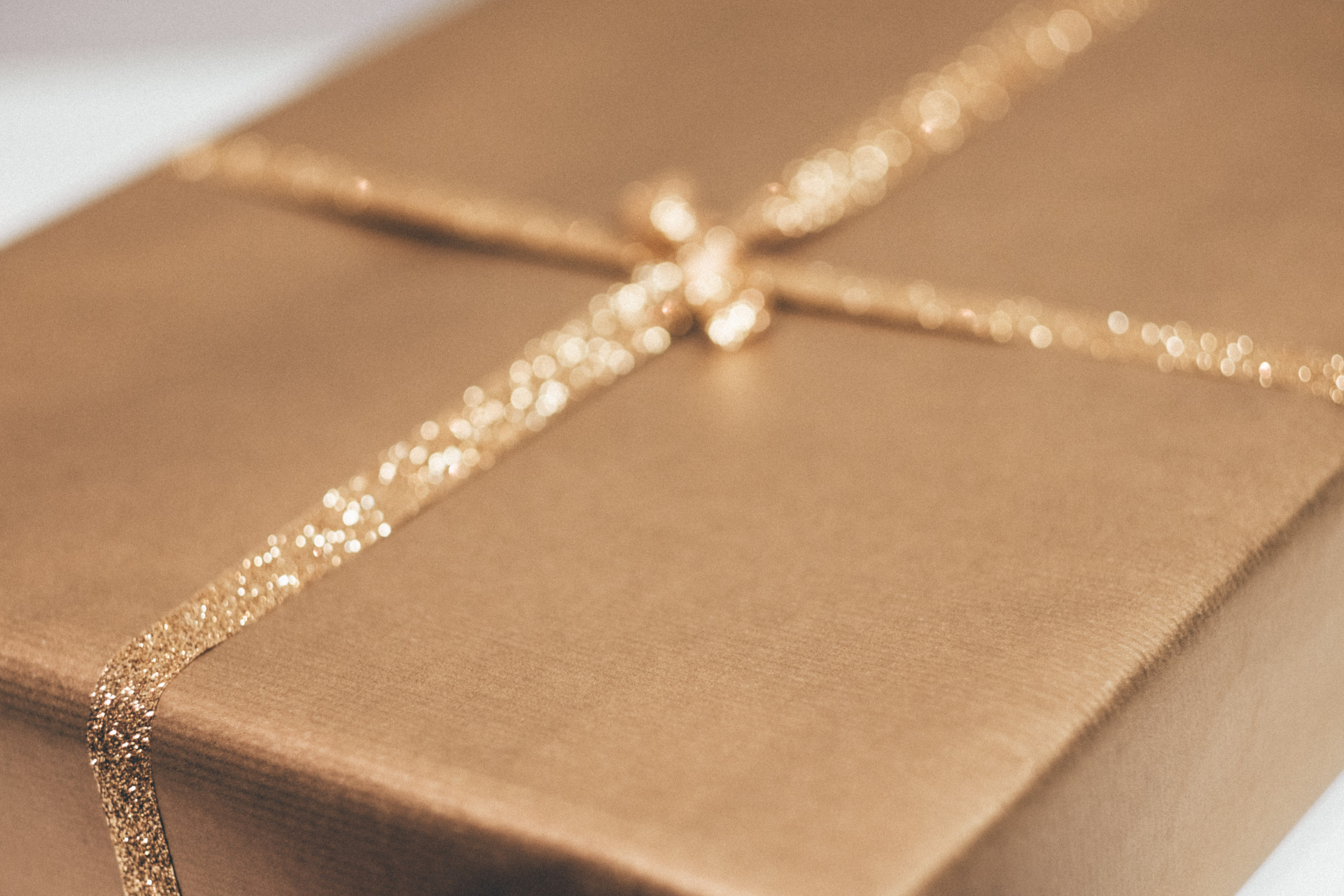 When starting an online store one of the challenges many people face is shipping. Shipping has a lot of dependencies. In this article I'm going to try and break down those dependencies and help you determine the right shipping choices for your business.
1. Packaging
Are your selling something small and lightweight? Are you selling something large and very heavy? Are you selling products that are unusual in shape? These are all things you need to consider before you know which carrier can ship your products. Packages that are small and lightweight are usually most efficiently shipped with USPS while large and heavy packages like furniture are need to be shipped by freight, odd shaped package are better shipped with UPS or Fedex.
2. Cost
Shipping cost matters. It's your choice whether to pass the shipping cost on to your customer, subsidize the shipping, or offer free shipping. But the cost of the shipping is going to be paid by someone. There are many factors that effect the cost of shipping. Where you're shipping from, where you're shipping to, the weight of your package, the shape of the package, the speed at which you want the package to transported.
3. Speed
Your customers are going to want to know when they can expect their package. In general you should choose a shipping method that transports the package to them as fast as possible for the least amount of money. That will give you the best chance of getting that person to make the purchase from you. These are the reasons it's important to know the shape, weight, and destination of your products.
4. Carriers
Carriers are the companies who ship your packages. Here's a list of the biggest one's in the United States and what they're typically best for.
USPS
The Unitied States Postal Service is a good solution for small light weight packages that can fit into their pre-sized envelopes and boxes. They delivery times that range from overnight to over a week but the best value is their 2-3 day Priority Mail. It will get most small boxes delivered within the contiguous United States in a couple of days for around $6.
UPS
United Parcel Service is a good option when the satisfaction of knowing the package is going to get delivered in time and in good condition is more important than saving a few bucks. That being said UPS can many times be as economical for overnight shipping as USPS. And although USPS has tracking numbers it's easier to track a package shipped with UPS.
Fedex
Federal Experess like UPS is a good option when you need to make sure something arrives on time. Fedex has focused on being a more reliable overnight shipper and a shipper who offers more hard to reach destinations. Otherwise the pricing is similar to UPS and the tracking as well. Both UPS and Fedex offer discounts when you sign a contract with them. So consider getting them to compete with each other for your business.
DHL
Several years ago DHL decided to focus on shipping internationally. If you're shipping international and want a reliable and trackable method this may be an option to consider. However UPS and Fedex both ship internationally as well and could be a better solution depending on the destination.
Other
When shipping large items you'll need to try and partner with a freight or trucking company. When delivering items locally, on the same day you'll need to partner with places like Postmates. Wahtever the case there are many other shipping options to meet your objective and you'll need to research them to know which is right for you.
Regardless of how you choose to ship your packages WebStarts has you covered. WebStarts lets you setup multiple shipping rules so you can ship packages using different methods to different locations, for different prices.