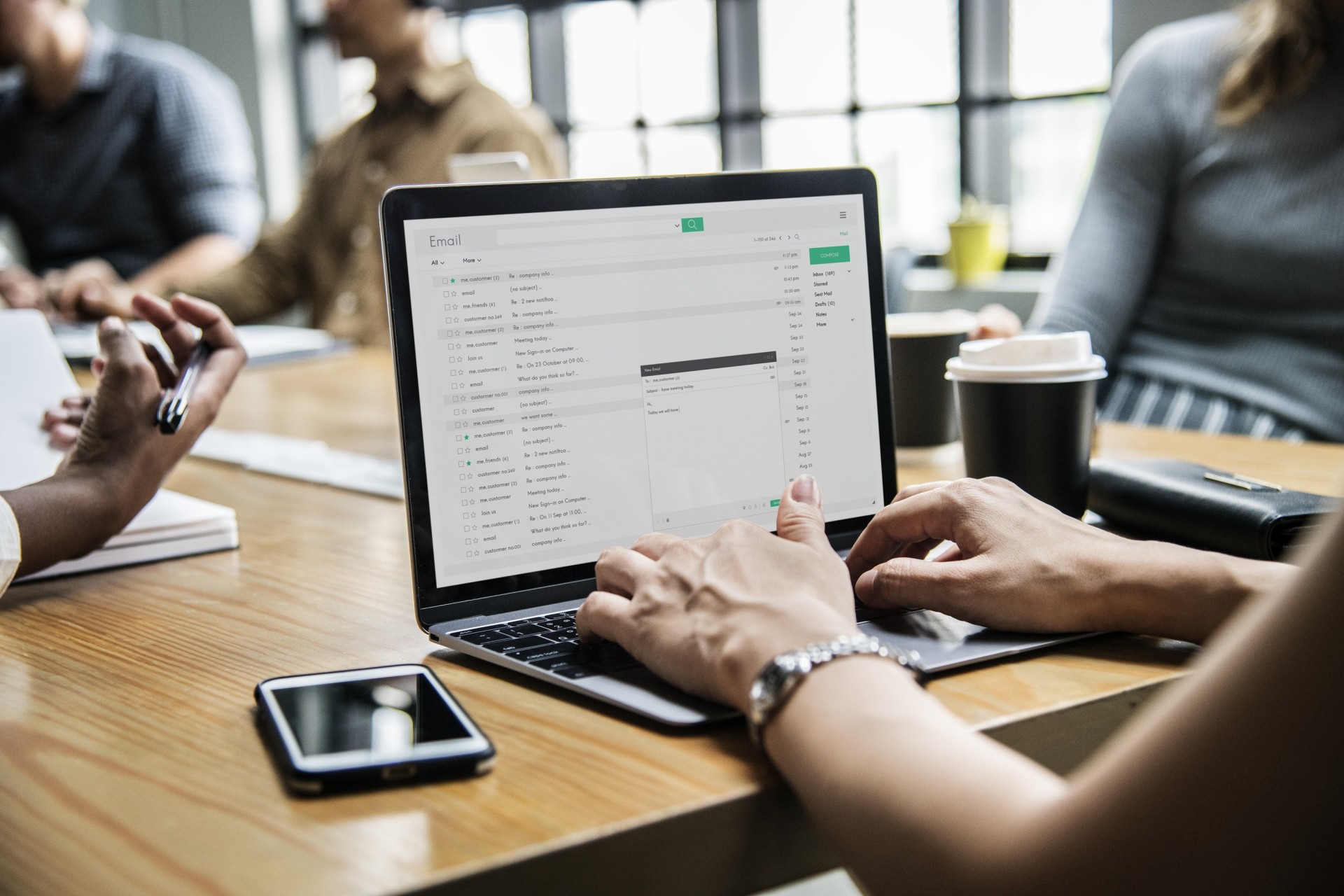 It's 2019 and email marketing is still the highest converting form of advertising. If you're not using email marketing to win new customers and get more out of existing one's you're leaving plenty of money on the table. In this article I'll give you ten email marketing tips that are sure to increase your sales and profits.
1. Treat your list like it's gold
Keeping a clean, organized, list of emails will make it easy if you need to switch providers, reduce spam rates because you'll only be sending to people who want to hear from you.
2. Make sure you're mail is configured correctly.
If you're not using things like SPF, DKIM, and other standards your email is probably going to spam.
3. Use a send from address that people will recognize and trust.
In email marketing it's challenging to get to the inbox, it's all the more challenging to get an email opened. Most people will not open an email unless it looks like it's from a trusted or relevant sender. Use your real personal name and/or business name.
4. Avoid spammy subject lines.
Think about the emails you get from friends, family, and colleagues. They don't have over agressive, spammy subject lines. Sometimes they might not have a subject line at all. Make the subject line vague enough to spark curiosity and it will be more likely to be opened.
5. Make it brief.
If you're fortunate enough to get someone to open an email don't overwhelm them with something long. Get straight to the point in a couple of paragraphs. I like to use bullet points surrounded by plenty of white space. This makes it easy for people to skim so they can decide whether to keep reading.
6. Include a clear call to action.
Once you've gotten someone to read your email content make it clear to them what to do next. Do you want them to email you back, call them, go to a website. it's up to you to show them the way.
7. Include an unusbscribe link.
Most email marketing applications are going to include an unsubscribe link. You may not be stoked about giving people a way to opt-out of your hard built list, but in the long run the unsubscribe link will save you from people reporting you as spam.
8. Be mindful of how often you're mailing.
There isn't a hard and fast rule about how frequently you should be emailing leads. If your emails are providing value to them and they're engaged you'll be able to get away with sending much more frequently than someone who's just saying "buy my product" in so many words.
9. Use a real reply to email and engage with your list.
One of the best ways to find out what's working and what's not in email marketing is to use a send from email address people in your list can reply to. Yes, you'll get a lot of people telling you to buzz off but you'll also see how people reasond to your content.
10. Genuinely offer value to your list.
If all you're doing is asking people to buy your products they'll eventually get tired of receiving your emails and opt-out. There's nothing wrong with asking for the deal, just try to mix it up with some conversations of value. Perhaps give away some of your expertise, offer a free download of an ebook, or a template.
Need a way to build quality lists and send them marketing emails. Sign up and create a free email marketing friendly website at WebStarts.com and enable the Email Marketing application.