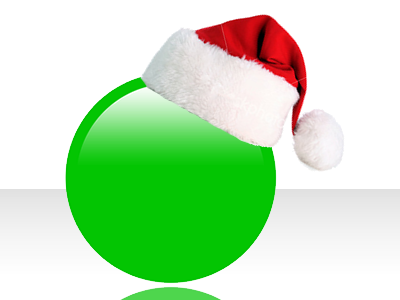 For many businesses the holiday's are the most profitable time of the year. In fact, it's the time of year they finally start to make a profit. For that reason it's critical to cash-in on every opportunity. Here are 5 ways to increase sales during the holiday's.
1. Keep your website up to date with plenty of Christmas cheer.
People like to do business with websites that are kept up to date. Don't hesitate to put special Christmas logos and other temporary updates to your website. This will let your visitors know you're working behind the scenes. Ultimately this will make your business appear more credible and increase the chances they'll do business with you.
2. Send plenty of emails. 
You have to strike while the iron is hot. That means you need to make as many contacts with your customers as possible while they're in the mood to buy. Sending out regular emails reminding your clients of your existence is a must for maximizing holiday success.
3. Run sales promotions and specials. 
Studies show people are more likely to buy from you when you give them a reason for passing on a discount or other savings. The holidays are the perfect time to run sales promotions and specials. Everyone understands why a business would have  sale during the holidays.
4. Keep plenty of stock on hand. 
Make sure you have plenty of inventory if you're selling physical goods. It's always better to have too much than too little. Studies show simply by carrying more inventory you'll work harder to push through it. Ultimately this will lead to more sales and profits during the holidays.
5. Let 'em know when it will arrive.
Nothing would be more annoying to a customer than to find out Santa didn't make it to their house in time for Christmas. Make sure you clearly post your shipping cut off times on your website so your customers will know when is the latest time they can place an order and still receive it by  Christmas.
By following these few rules you should be on your way to a great holiday sales season. Of course if you don't already have a website it's not too late to get one in time for Christmas. You can sign up and create a free website with WebStarts by clicking here now.