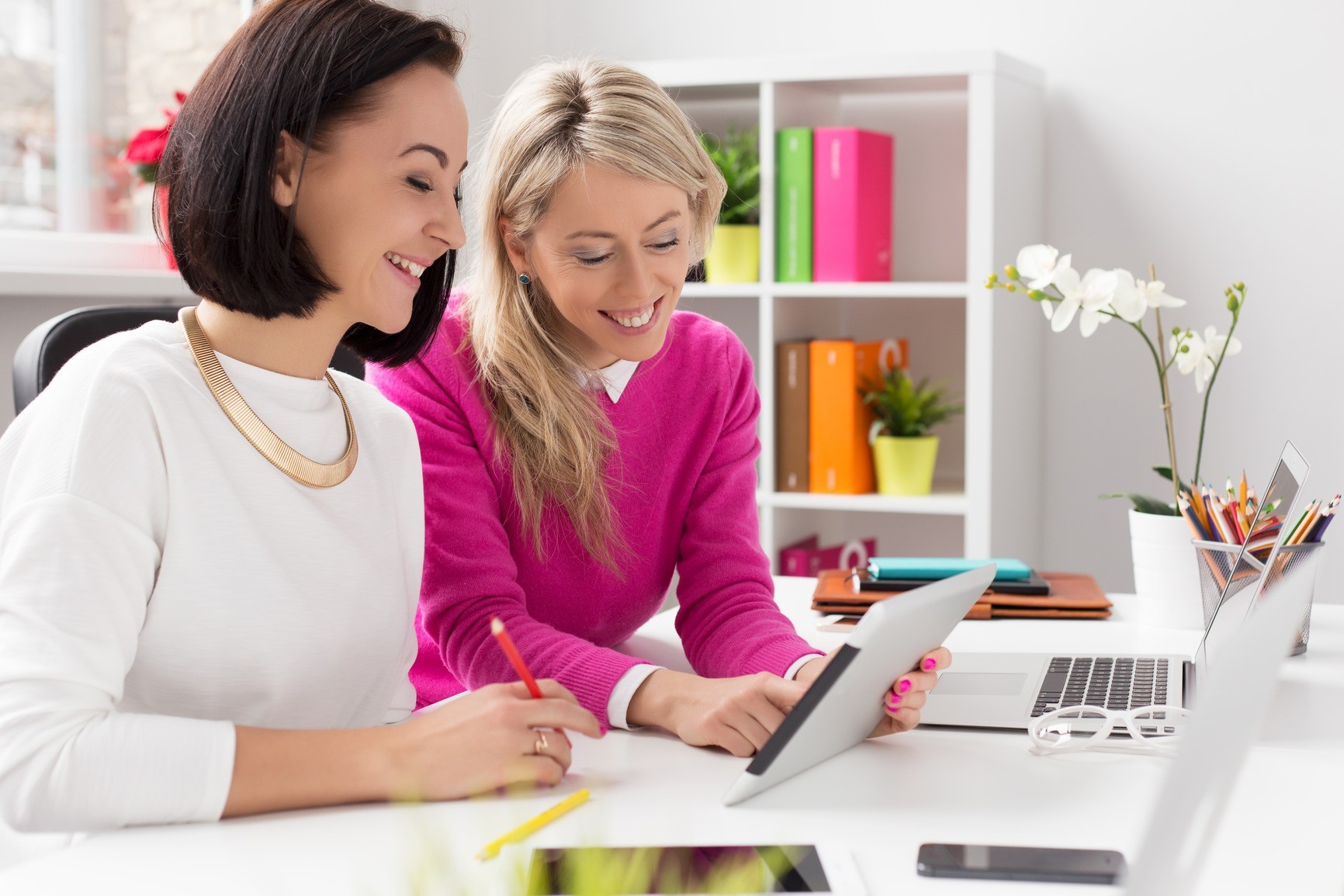 You get a brilliant idea for a business and you decide to embark on a website for it. There's only one problem, you have no idea what you should put on the site. You're not alone. Tons of people get gung-ho on an idea, start a website, and fizzle when it comes time to actually add some content to it. But no worries. In this article I'm going to give you some ideas for what should go on your website.
1. Your logo and business name.
Including your logo and business name will help build some brand recognition and remind people the name of the site they're on. The logo shouldn't be the focus of your website however and so it usually goes in the upper left hand corner of your page. You should make your logo fairly small in comparision to other things on your page, so as not to make it the focus but rather a subtle suggestion.
2. A concise headline.
When people come to your webpage they're going to give it about four seconds to figure out whether they want to continue or hit the back button. It's important you make as day what your website is about in those first four seconds. To do this you should have a conscise headling that says something about what you're selling, what you do, or the information you're conveying.
3. Features and benefits.
You grabbed their attention with your headline. Great! You make think someone will jump right in at that point and read everything on your webpage. You'd be wrong. The next thing someone's going to do is skim your content. Don't make it difficult for them. Take the top three features and benefits you offer and display them with plenty of white space in a font size not as big as your headling but bigger than the fine print of your site.
4. A call to action.
Now that someone has given your website the once over you need to show them what to do next. This is called the "call to action". The call to action can be a button, a link, a phone number you want them to call, fill out a form, or whatever thing you want them to do next. Make sure the call to action is surrounded by plenty of white space and it's clear to your visitor what they need to do.
5. Who? What? Why?
The first four things I listed on this website are a good start but to really fill up your website with content you're going to need to provide a lot more information. Whenever you're stuck wondering what other things you should put on your website go through the Who? What? Why? questions. Tell the world "Who" you are, "What" you do, and "Why" they should choose you over competitors. By regularly asking and answering those questions you'll come up with a lot of ideas.