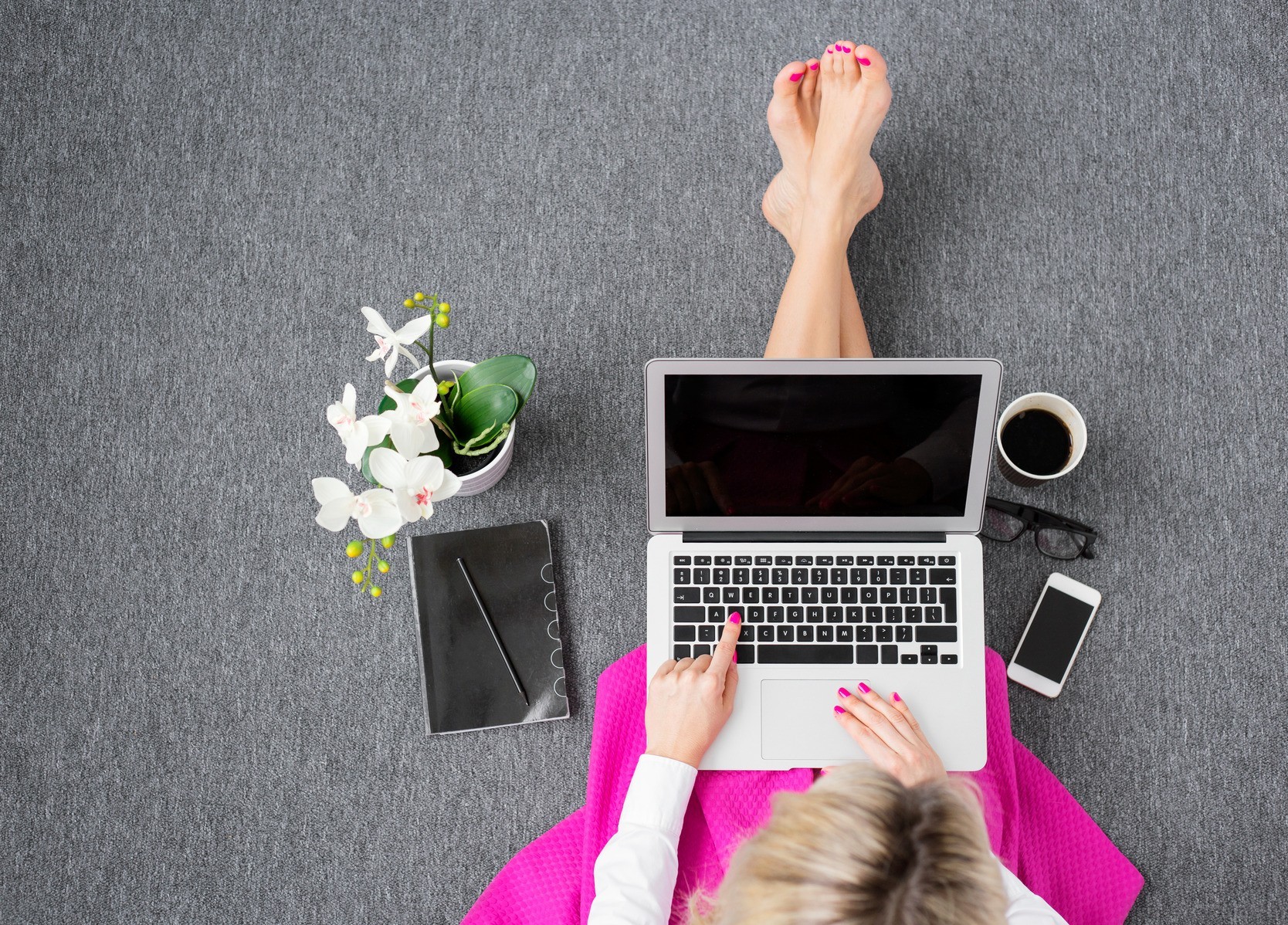 Backlinks are the most important thing when it comes to determining your search engine ranking. Yes, there is some on-page search optimization you should be doing but backlinks are where the rubber meets the road. Backlinks ensure your website gets crawled by Google, and pass authority to your website. Google uses that link authority to determine your relevance. Here are 10 places you can create a free backlink all on your own without anyone's help.
1. Youtube
Youtube is the probably the best place to create your own links. It's the second most popular search engine behind Google. By optimizing your videos and including a link to your domain in the description you're sure to drive traffic to your website and get a little boost in the search engines.
2. Facebook
Creating a Facebook page for your business will increase our exposure on the popular social network and it will also give you another opportunity to create a link back to your site.
3. Twitter
When setting up a Twitter account you can add a link back to your website. There's also a place to enter a description of your account. Those things can help Google know what your website is about and pass some link juice.
4. Instagram
Instagram allows you to put a link to your website in the description. It's not as likely to get crawled by Google as much as other places you should be publishing your link but every bit counts.
5. Linkedin
Linked in is all about business. There you can create a Linkedin business page and include a link to your website. This is likely to get crawled by Google so it's a good place to create a backlink.
6. Pinterest
Pinterest is a pretty cool place to show off your visual content. Just like other social networks you can include a link back to your website in the description.
7. Google Business
Google will let you list your business and place it on Google Maps. This is another place to include a link to your website.
8. Tiktok
Tiktok is quickly growing in popularity and is the best place to be discovered by young people. When creating your profile you're able to add your website URL.
9. Snapchat
Snapchat will let you create a link to your website in the profile. It's not as likely to get crawled as some of the other places on this list but every link counts.
10. Bing Places
Bing lets you submit your business to their local search engine just like Google Business.
If you don't have a website you can easily create one at WebStarts.com